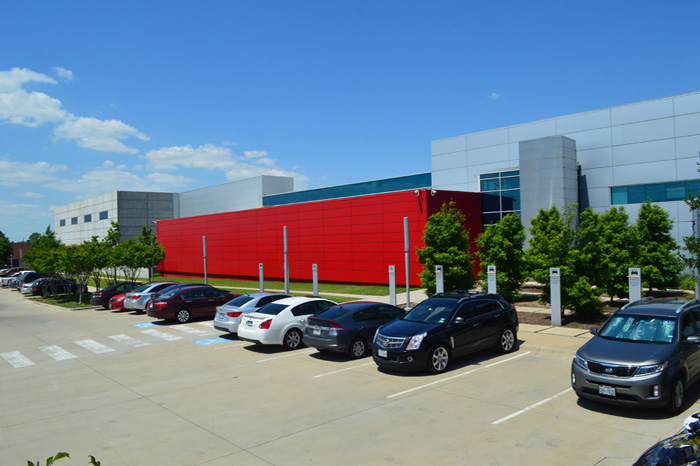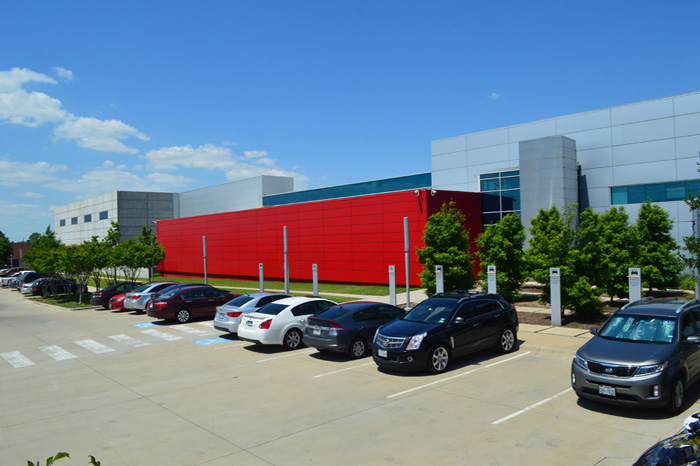 General Datatech
General Datatech Headquarters - Dallas, Texas Client: General Datatech Area : Site area 5.35 acres; Building area 92,797 g.s.f. Summary : A former dairy is transformed into a modern headquarters for a high tech company. This project is expected to achieve LEED Gold Certification.
The project was completed in January 2011.
An article about the structure has been published in The Dallas Morning News.
The project has already won the 2011 Stemmons Corridor Business Association Award for Best Adaptive Re-Use of an Existing Building and was a finalist in the Dallas Business Journal Best Real Estate Deals - Private Green Deal of the Year 2011.
Amgen
Amgen Building Twenty Four
Amgen Building Thirty Two
Amgen Conference Center
Dining Facility & Parking Garage - Thousand Oaks California
Client : Amgen, Inc.
Summary : This mixed use facility on corporate campus in Thousand Oaks California houses offices, central plant facilities, corporate dining facility and an underground conference center. The design was conceived as a cellular expansion with functions separated by a man-made canyon.
HP Information Management Center
Client: HP
Area: 150,000 sq. ft.
Summary: The world's largest private communications network controlled forma a single command site. It bridges the process power contained within HP's Information Processing Centers for the customer and provides a platform from which voice, data and video communications can be controlled worldwide.